One of my favorite things in life is buying presents for the people that I love. As we are all aware, however, we all have that one person who is IMPOSSIBLE to buy for. Turns out, one of those people is my husband. My sweet husband, the man that I love, might be the most difficult person to buy for on this planet. After three years of marriage, I think I have finally started to crack the code. Finally, I am able to surprise him with things he actually likes. I am learning that sometimes, it's best to just buy people what they want.
I am a stubborn gift giver. Because of this,I think I have to come up with an idea on my own to excite the person I am gifting. I've even gone as far as completely ignoring gift registries because I think it's more fun to be surprised. I am learning as I get older, that sometimes, people really do just want what they have asked for. But for those stubborn gift givers out there, I have pulled together a fun gifting guide for this year that will allow you to both surprise and excite those who you are giving gifts to, while still maintaining your sanity.
So here you go, your Christmas gift guide for 2021. To anyone in the Hodge family, you have already been given things from this guide so you may continue to read on. To anyone in the Farmer family, this is your sign to STOP HERE. If you continue to read, you will possibly ruin your Christmas presents. You can read after next weekend 😉 . For links to gifts, simply click the photo! Hope this helps you all to have a fun, easy, and love filled Christmas!!
FOR THE FOODIE IN YOUR LIFE:
A cooking class with a real Italian Grandma –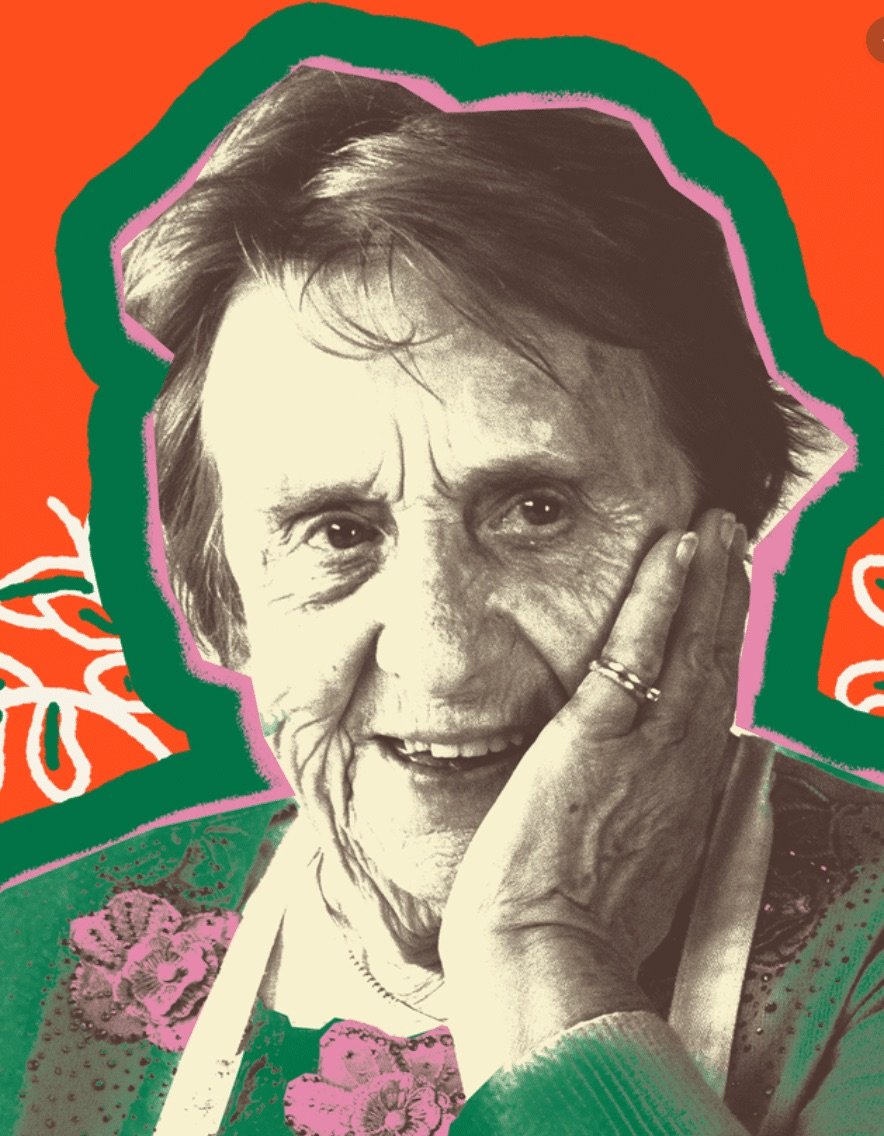 A pasta subscription for 3 or 6 months –
A virtual cheese tasting from Antonelli's –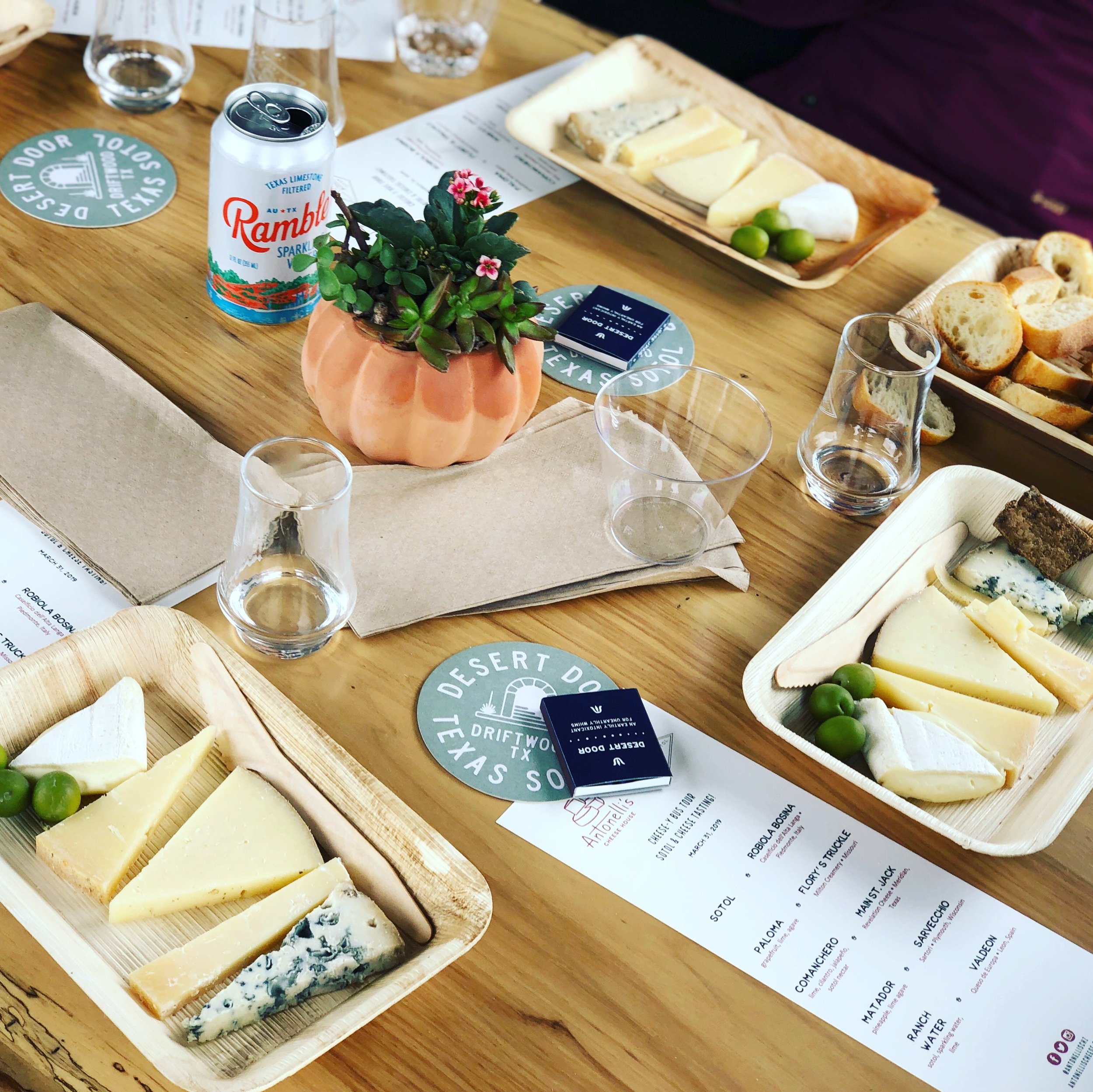 Personal Cookbook –
FOR THE OUTDOORSMAN IN YOUR LIFE:
Simms Fishing Shirts –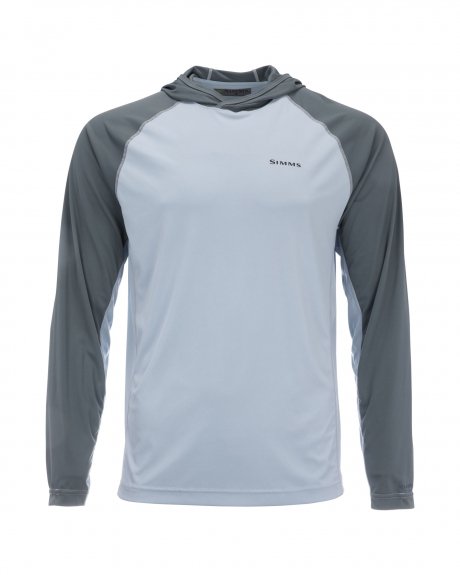 Duck Camp Shirts –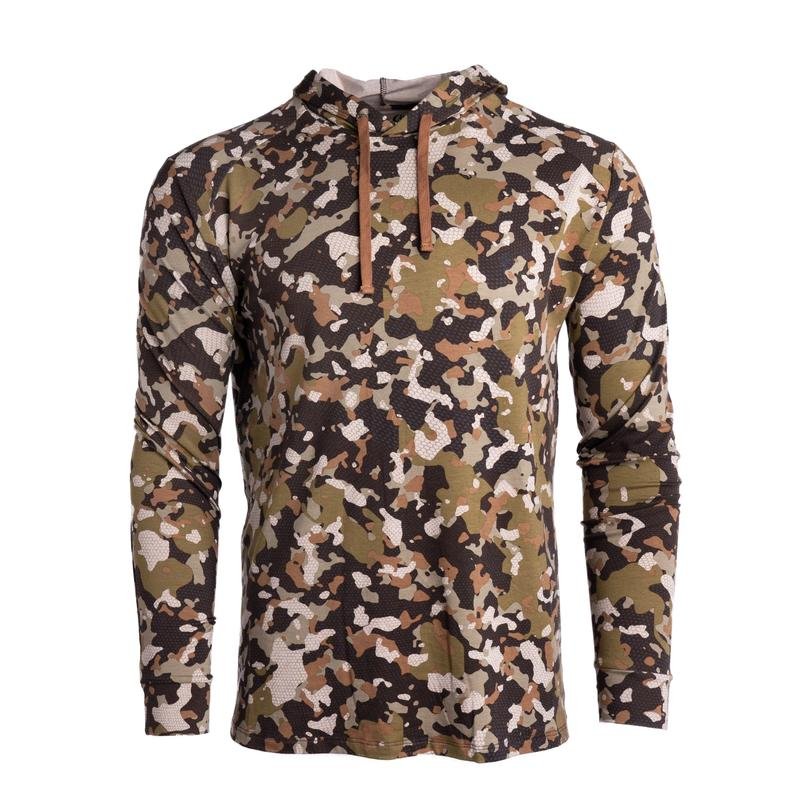 Tick Remover from Duluth Trading –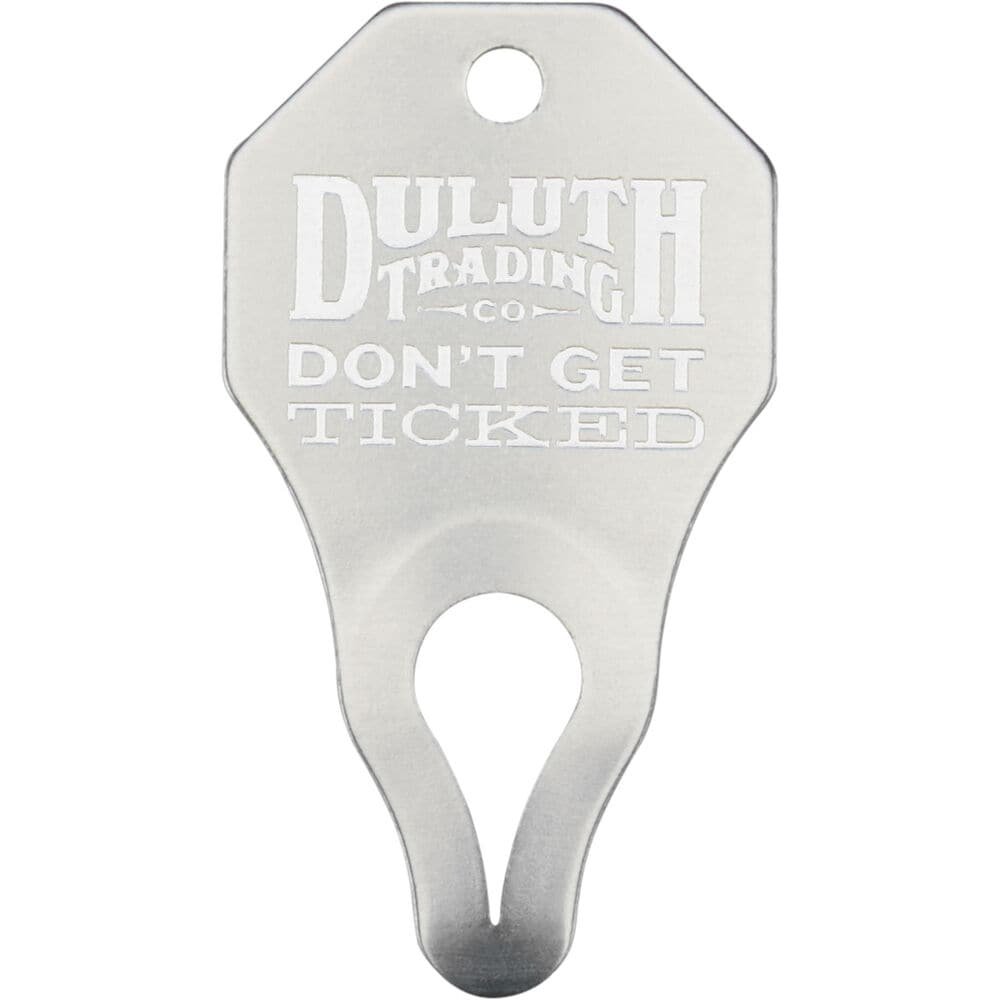 Flannel from Duluth Trading-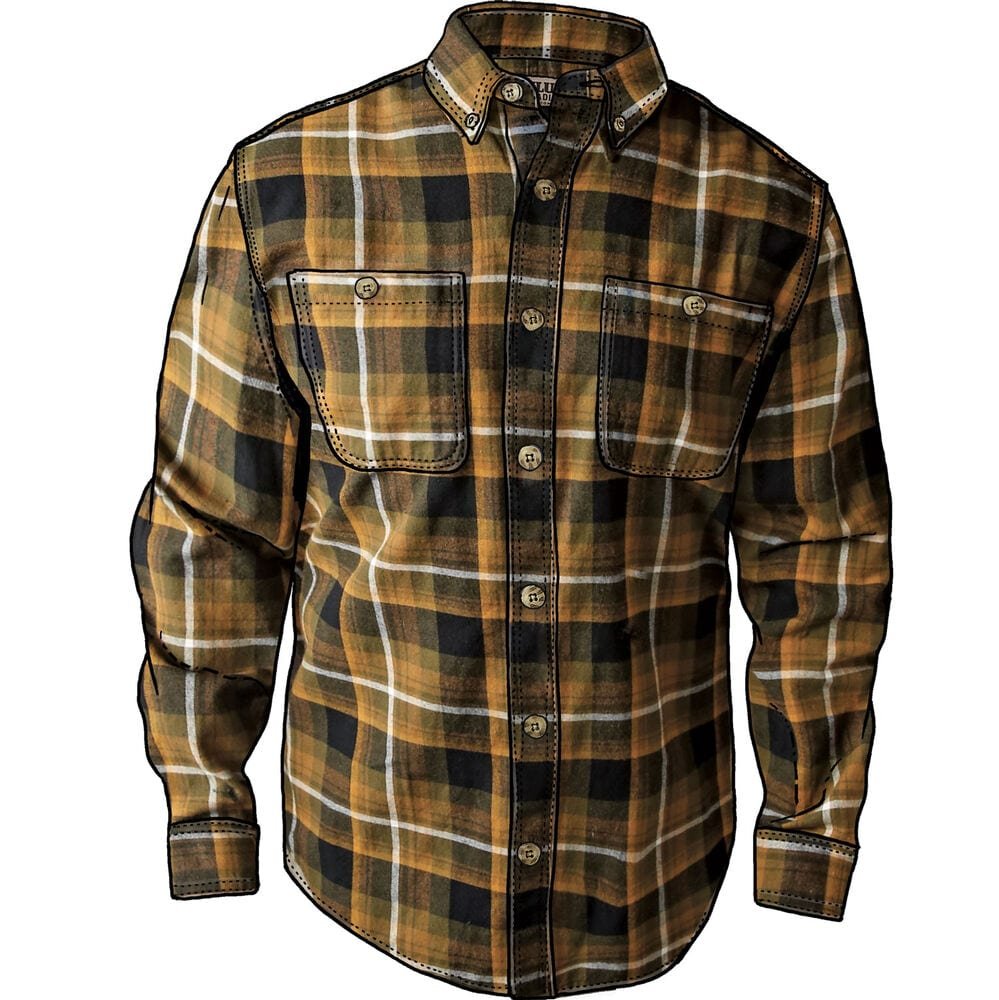 New pocket knife –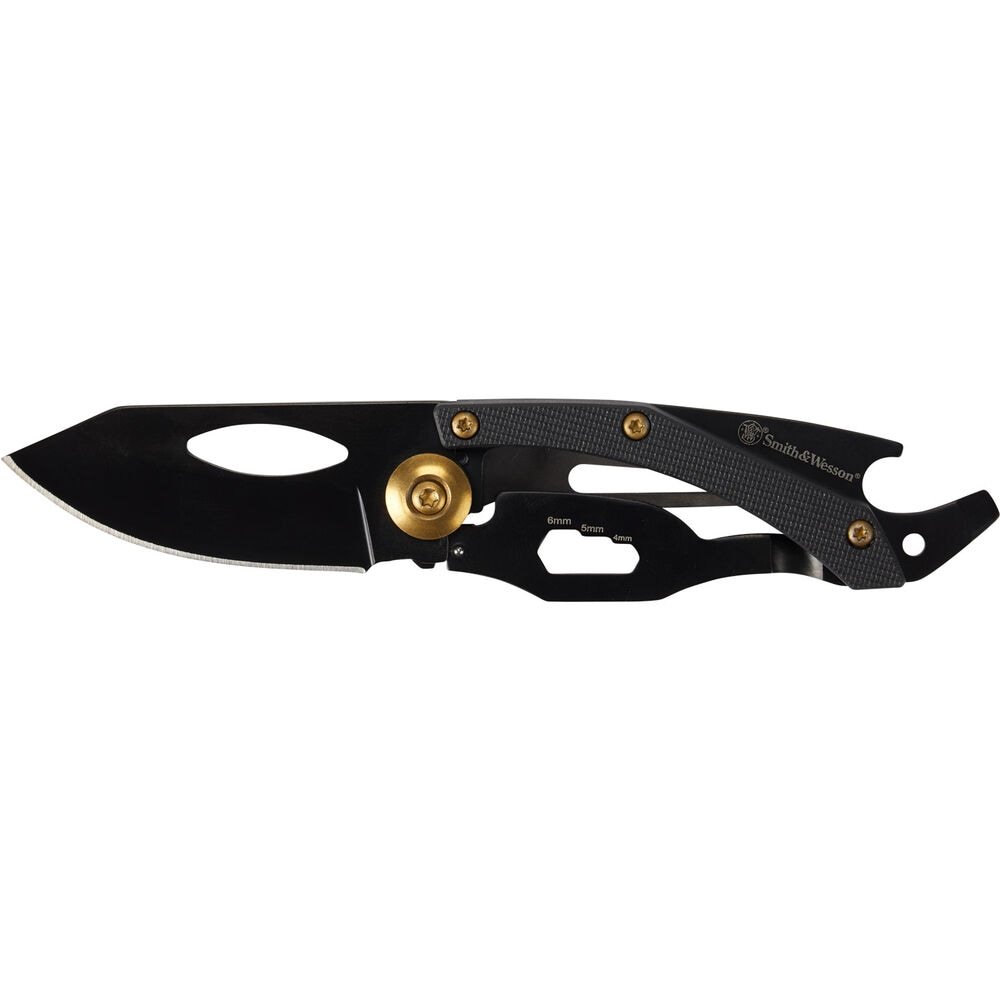 FOR THE SPORTS LOVER IN YOUR LIFE:
Stadium Seat –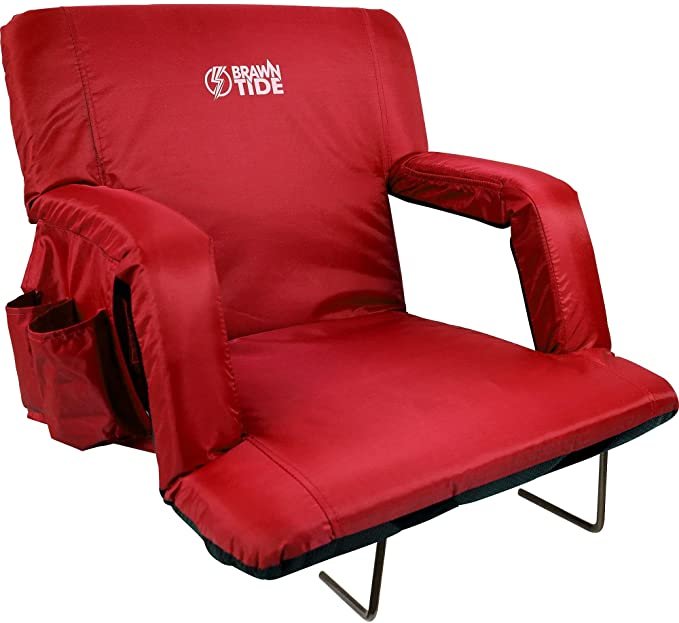 Stadium Blanket –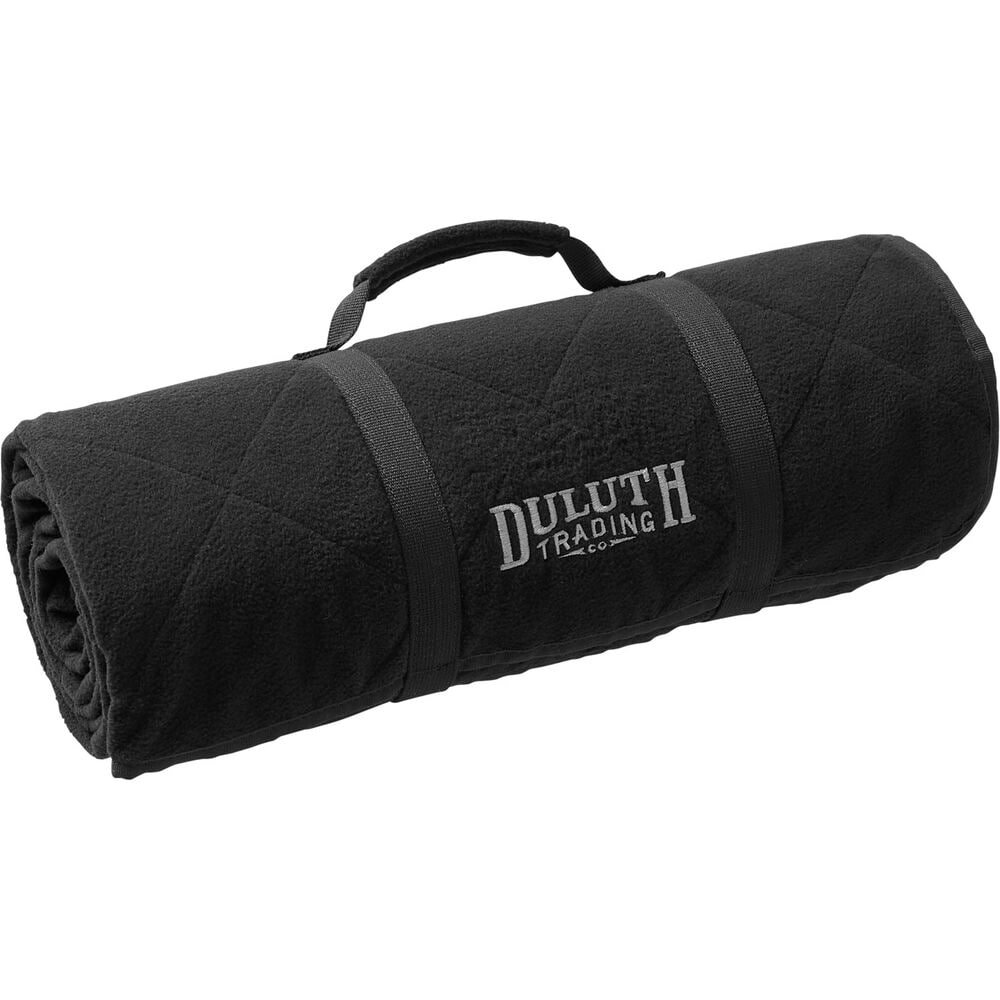 FOR THE GALS:
Outdoor Voices –
Lululemon leggings –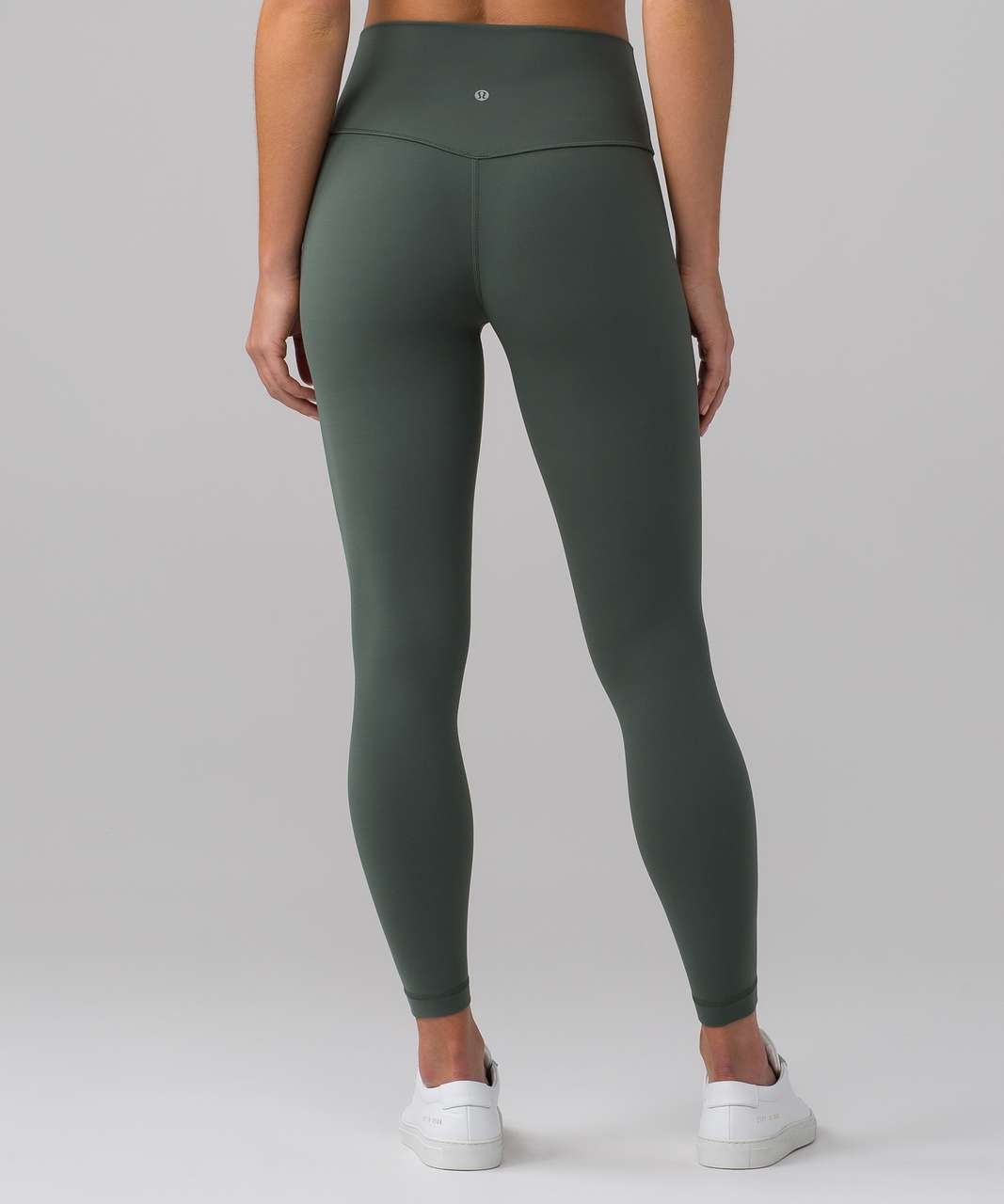 Drunk Elephant Gift Set –
New Apple Watch Band –
Barefoot Dreams –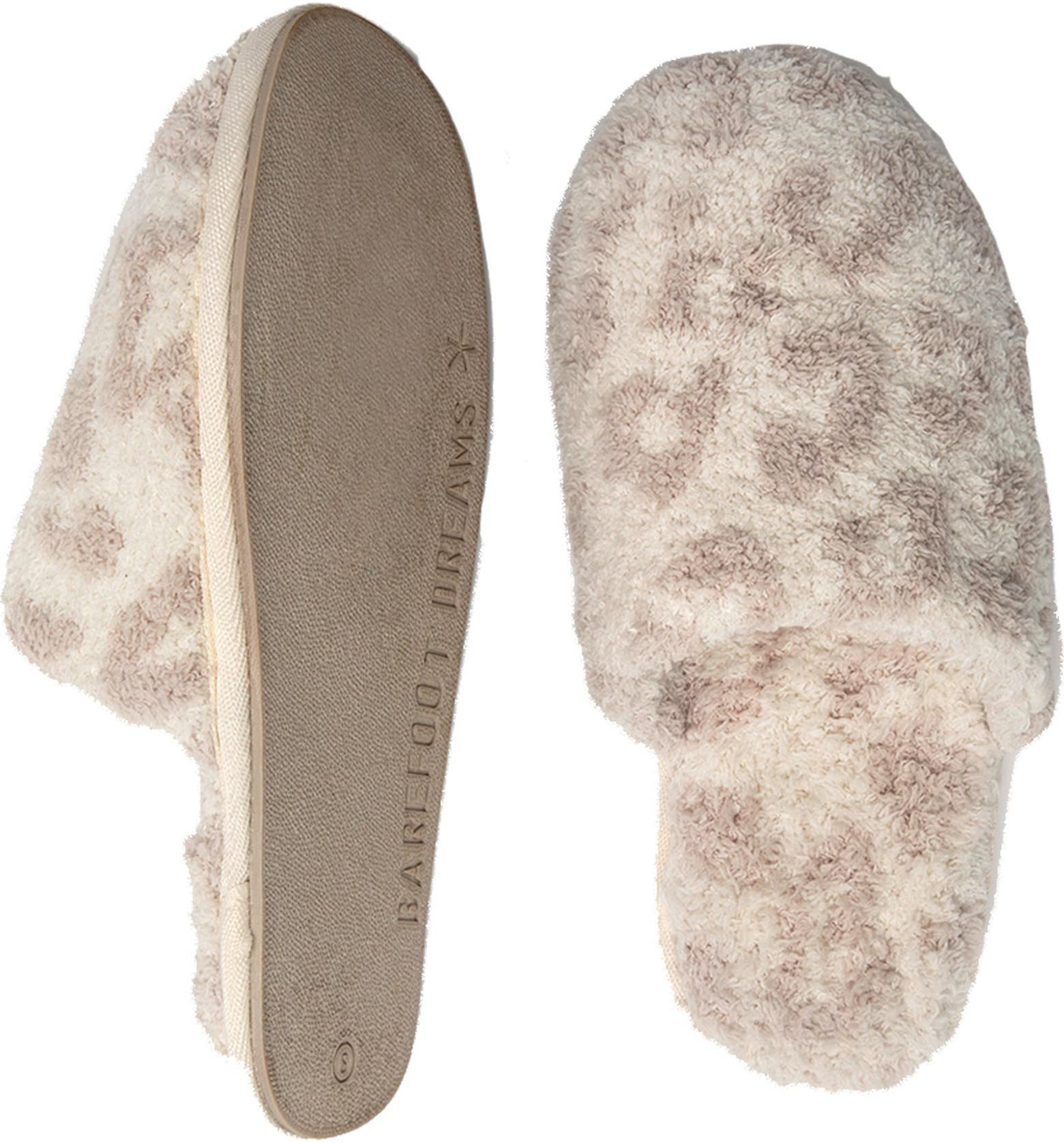 Heatless Curler Set –
For the Guys:
New Apple Watch Band –
Outdoor Voices –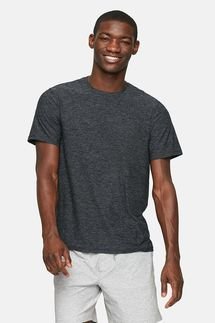 Vuori –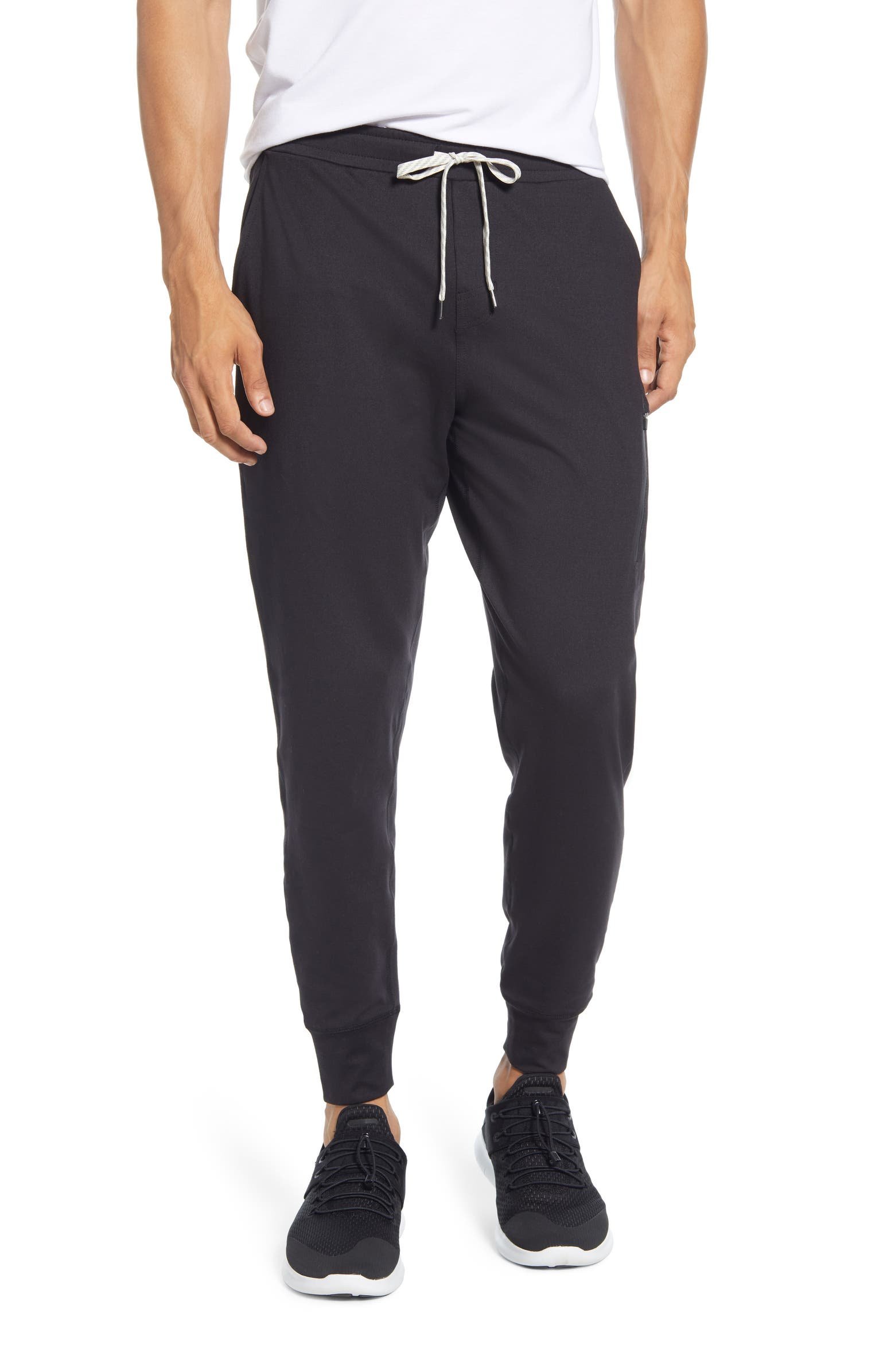 For the Kids:
Rinestone Stickers –
Jewelry Box with Jewelry –
Rubix Game –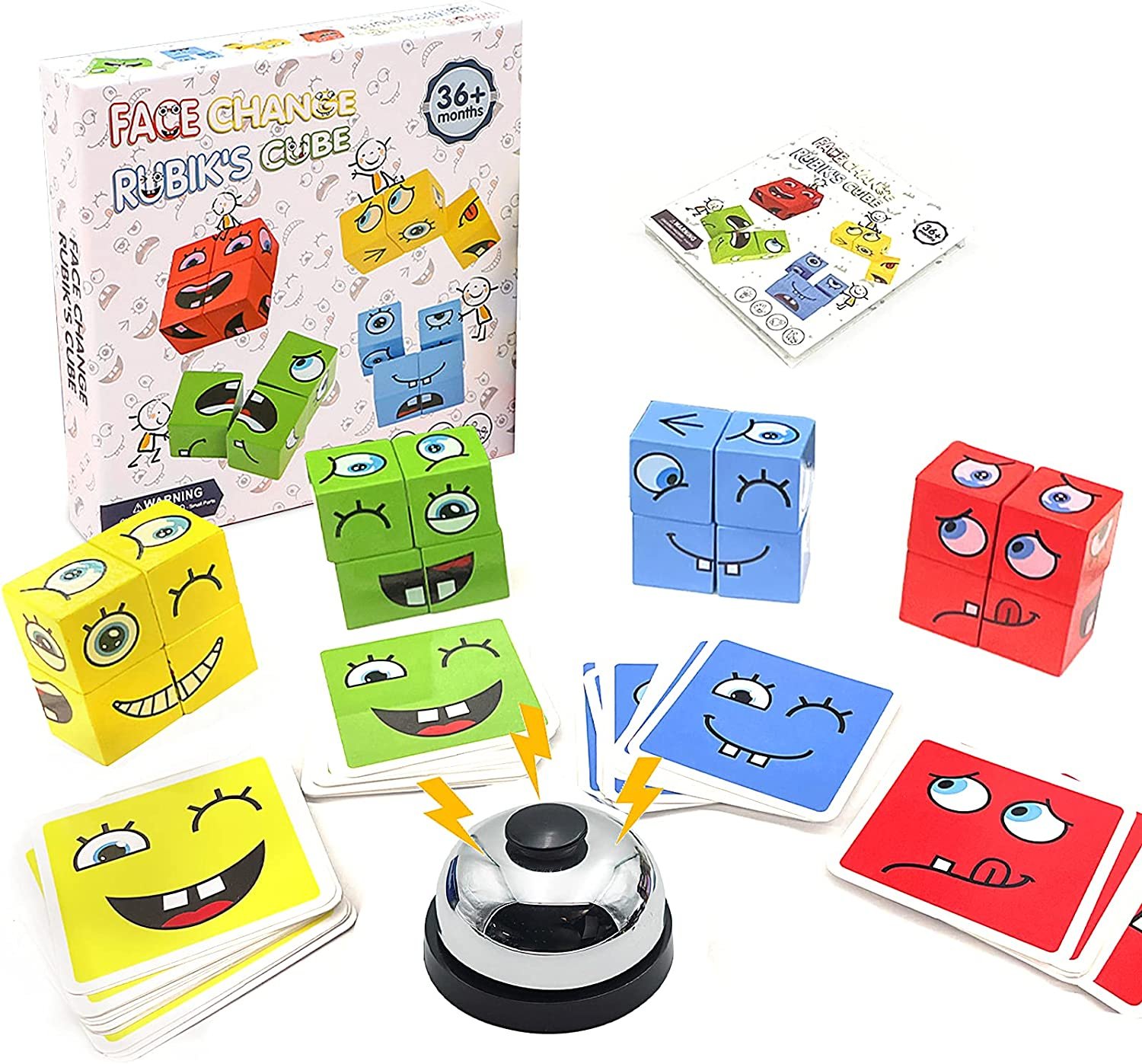 Pretty Pretty Princess –
Purse Pets –
For anyone:
Dodow Sleep Device –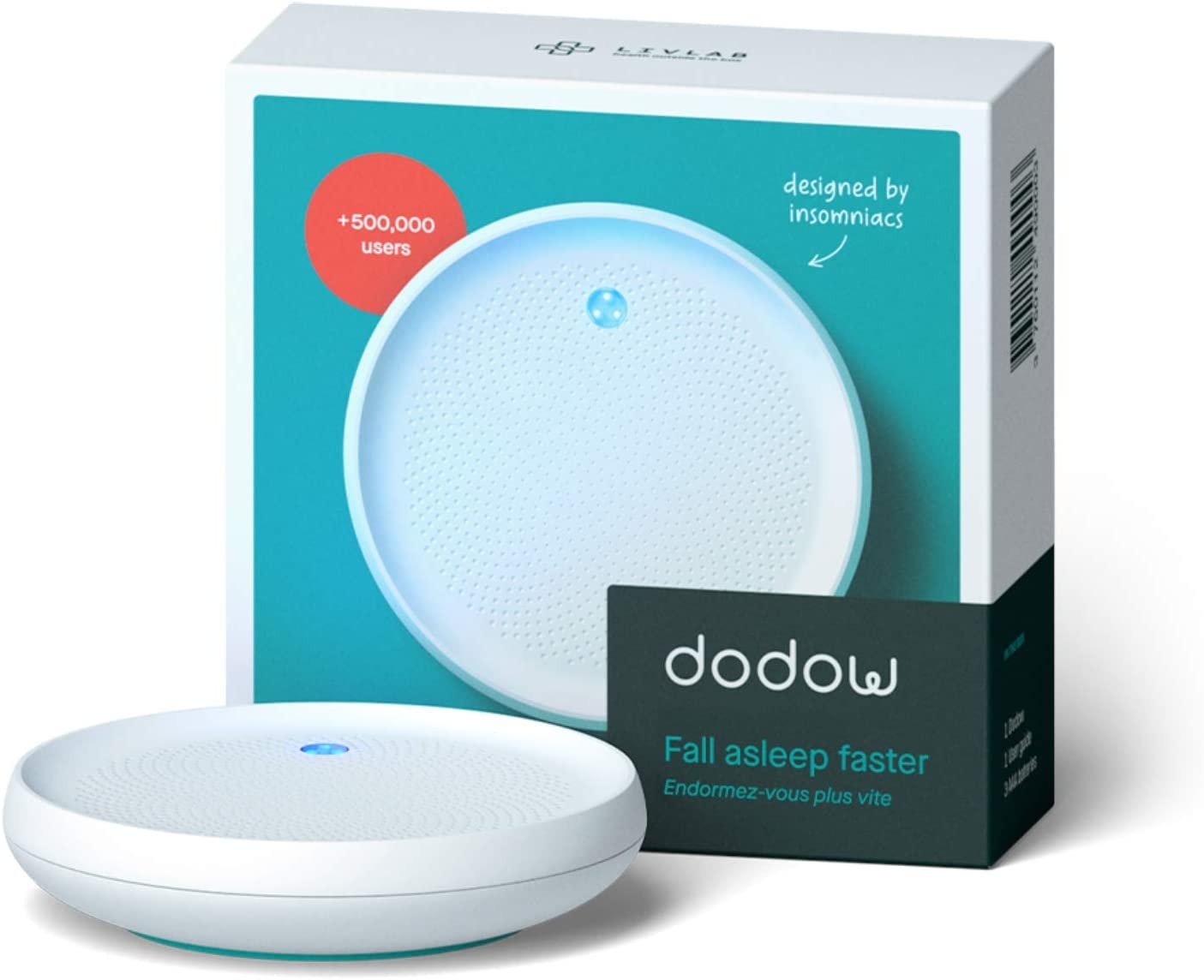 Incoherent –
New Pillows –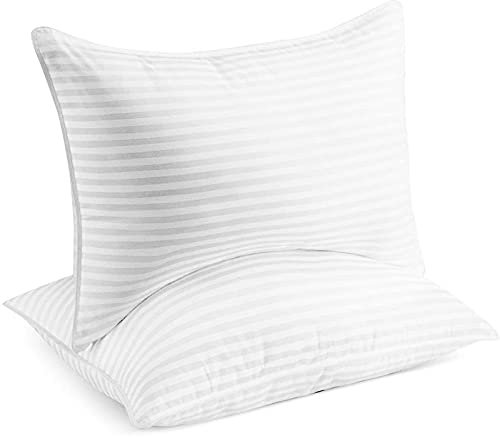 Beach Towels –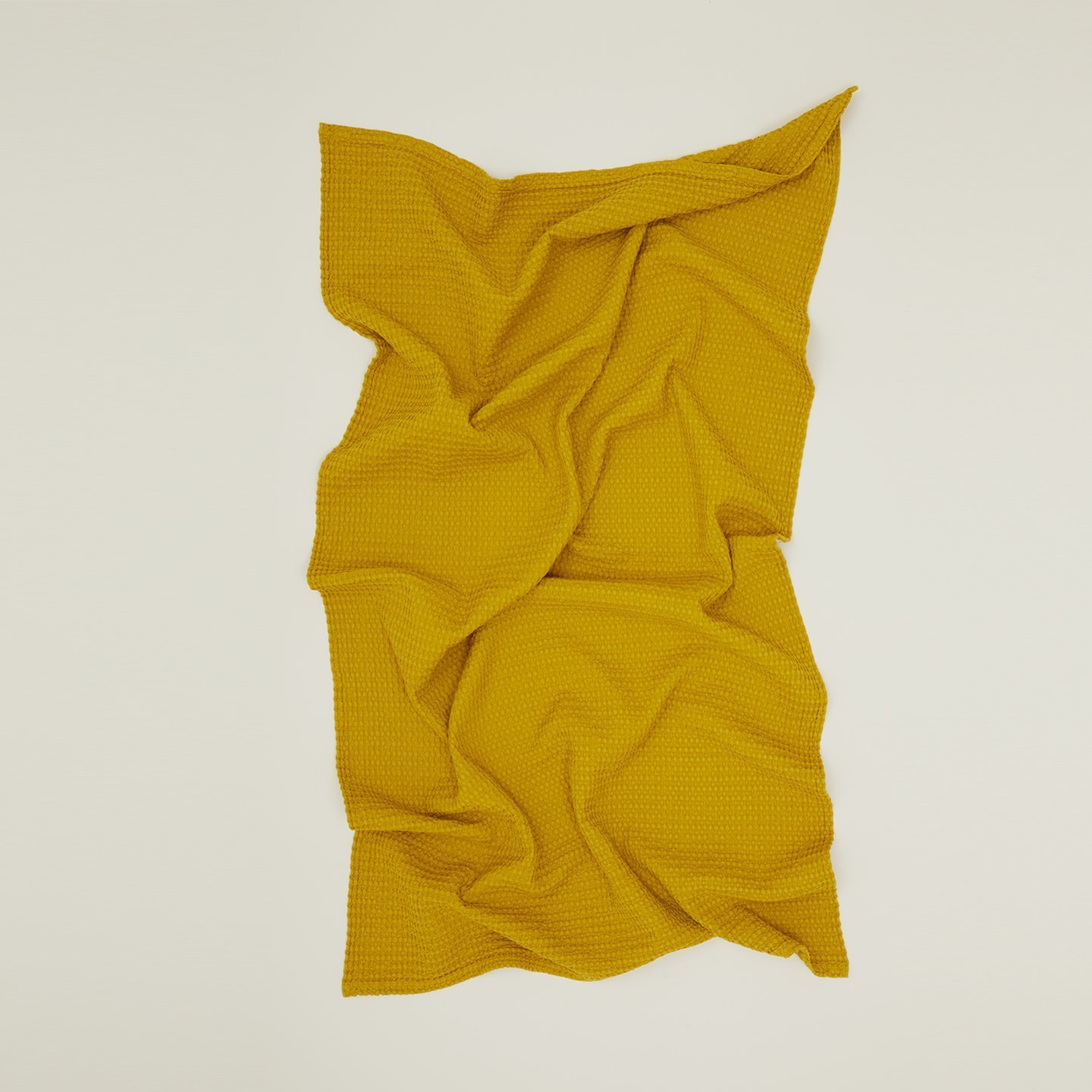 Sandless Towel –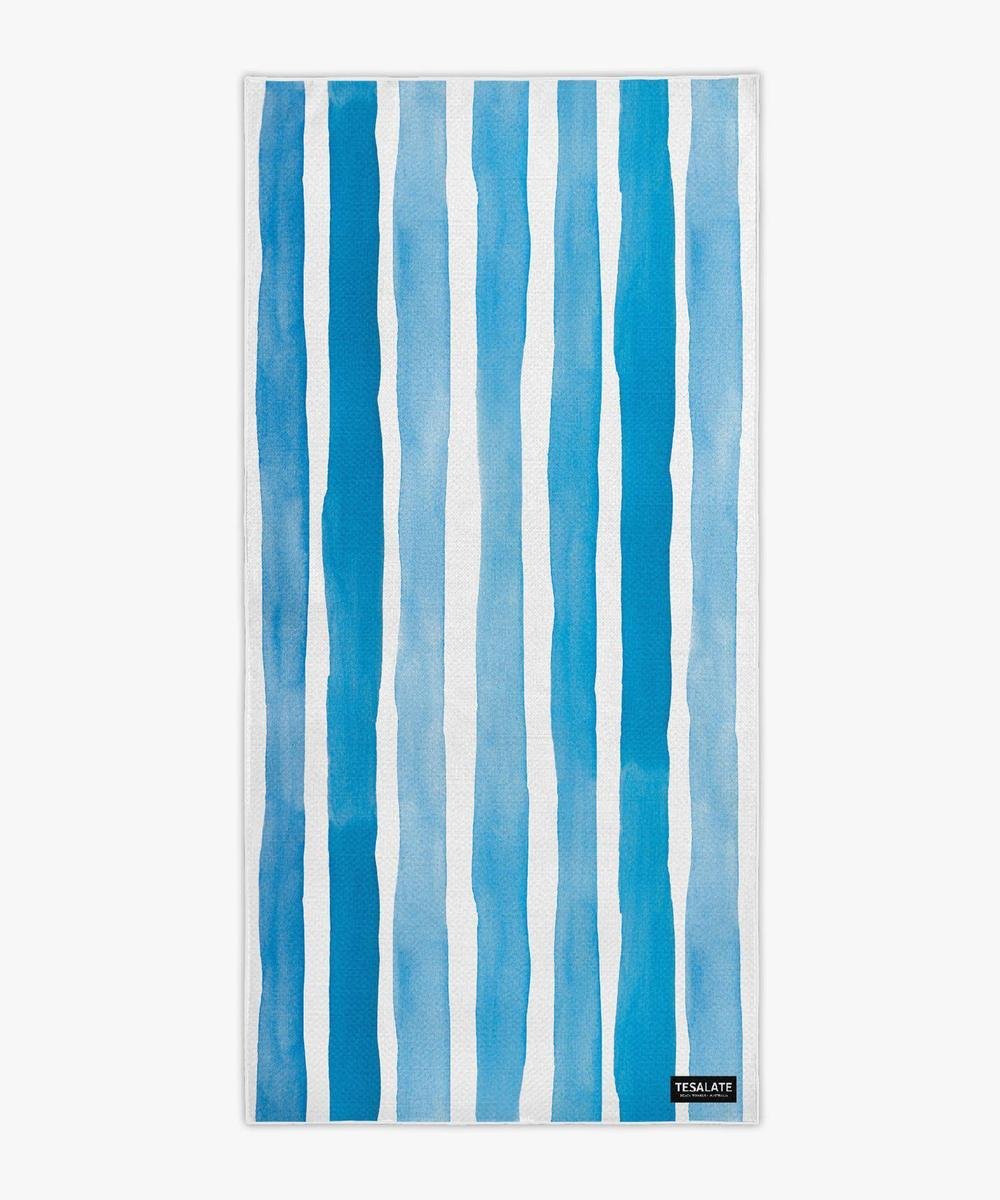 So, there you have it! I hope that this proves to be helpful in you gift giving journey this year. As always, it's truly the thought that counts. Even something as simple as homemade cookies or a thoughtful card goes a long way this time of year. Here's to a happy and healthy Christmas season for you and your loved ones! Cheers!